By using our fully managed solutions, you'll only receive those messages that you really want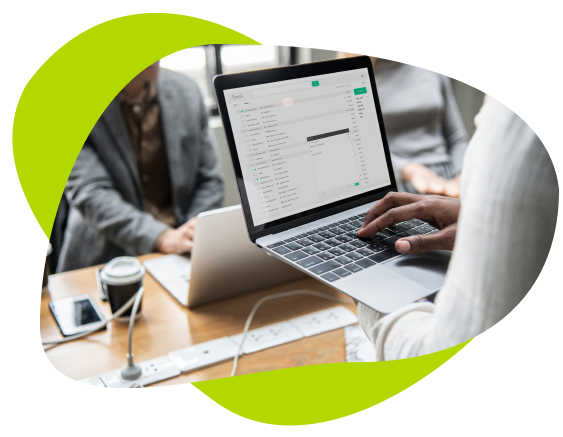 What is Hornetsecurity?
---
Since 2009 Hornetsecurity has had one overriding goal; Protect global organizations, so you can focus on what you do best. Doctors should be focus on patient care, not spam… Airlines should focus on travel, not viruses. IT departments should focus on their users, not spending hours reporting spam. We're the cloud security experts who protect global organizations and empower IT Professionals, with the tools you need whilst serving you with a great attitude.
Our Services
---
Our self learning Email Security, Compliance & Continuity system, adapts around your organizations mail flow to provide the most effective detection. Let us worry about Email Security so you can focus on what you do best.

Advance Threat Protection
Protect your business from targeted and individual email attacks such as CEO fraud, ransomware, phishing and blended attacks.

Email Encryption
The cost-effective, fully automated email encryption service protects incoming and outgoing emails against spying and falsification.

Continuity Service
The stand-by system for emergencies. Activated within seconds, our service keeps your email traffic up and running in the event of a failure.
Trusted by
---